3 (1 lb) bags every month - 12 months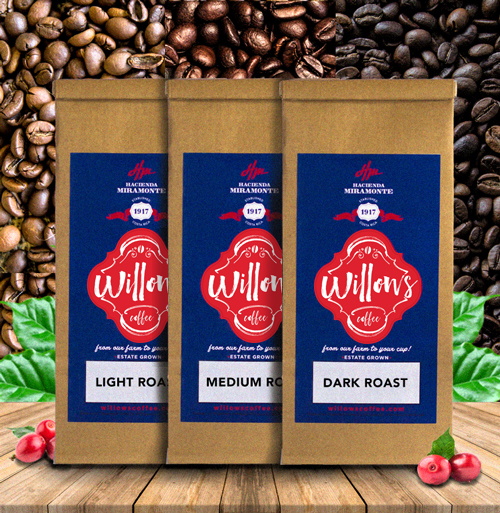 3 (1 lb) bags every month - 12 months
39.99
every month for 1 year
Never run out of great coffee! Order your favorite coffee once and we'll send you three 1 lb bags of freshly roasted coffee every month. You can customize your order to get the roast and grind you want for each bag.
Billed monthly. Cancel at any time.
Make sure you never run out of good coffee! You can't get fresh coffee like this at the grocery store, so order once, and we'll keep shipping you delicious Costa Rican coffee. It's that easy. Orders are billed monthly and there's no commitment; you can cancel any time. There's no downside, just great coffee.